Redesign of the website-builder for mobile apps
Task: develop new website with improved usability to increase conversion and sales of subscribes on apps builder for users.
Coordinating structure of the main page with the customer. This structure will be applied to other landing pages within the whole website.

Creation of design.

Showing in design how news page will look.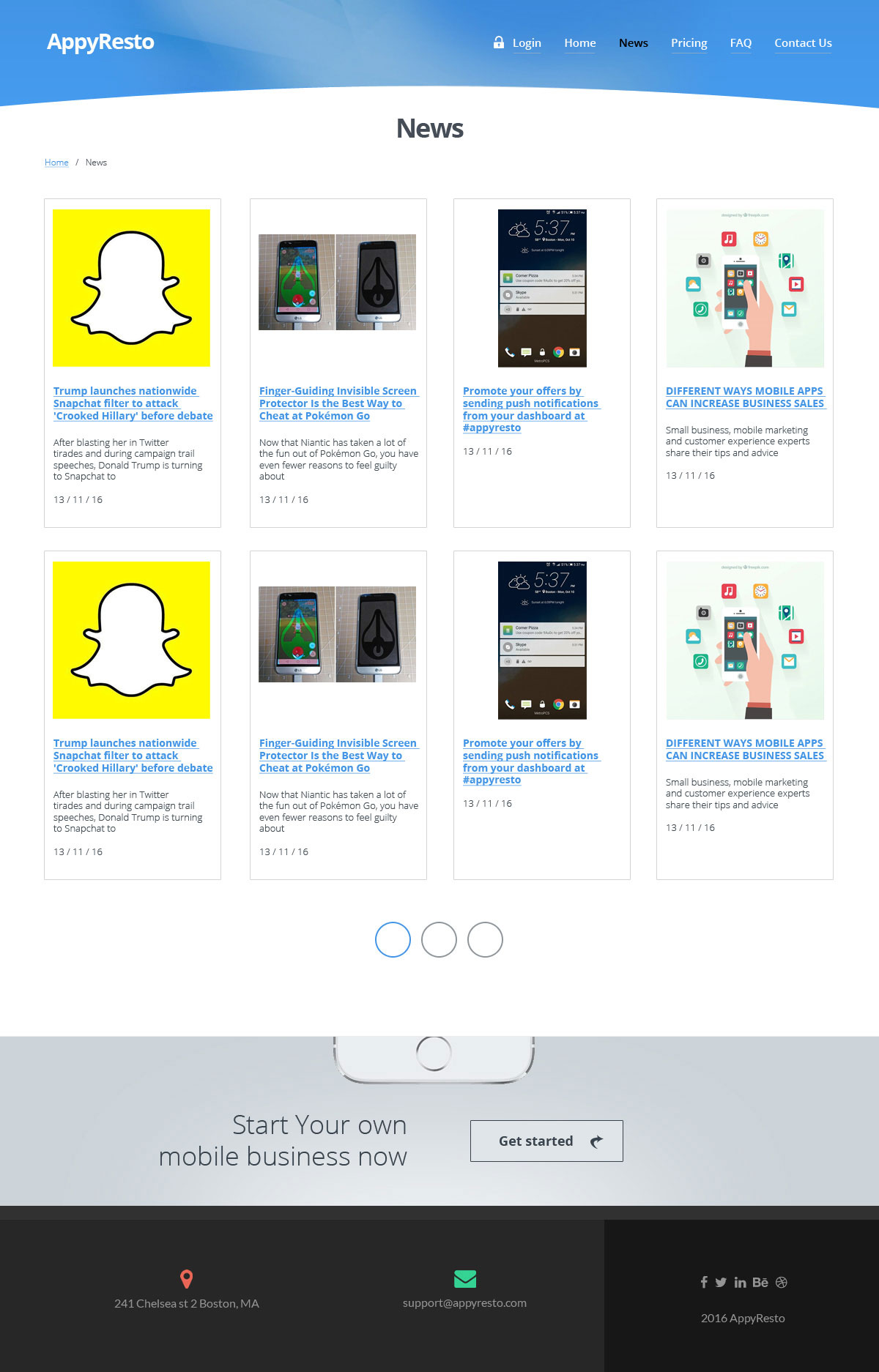 Working on details.
Designing images for the slider.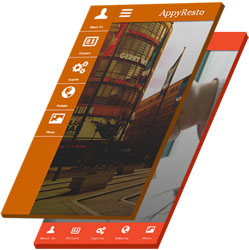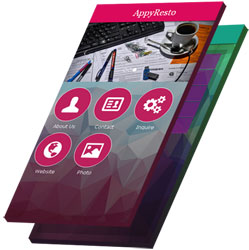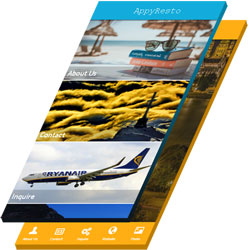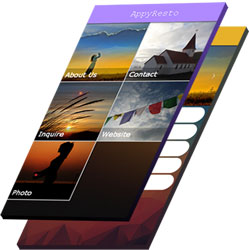 In builder client has possibility to select template design for app. Designing all variants of templates for using on the website.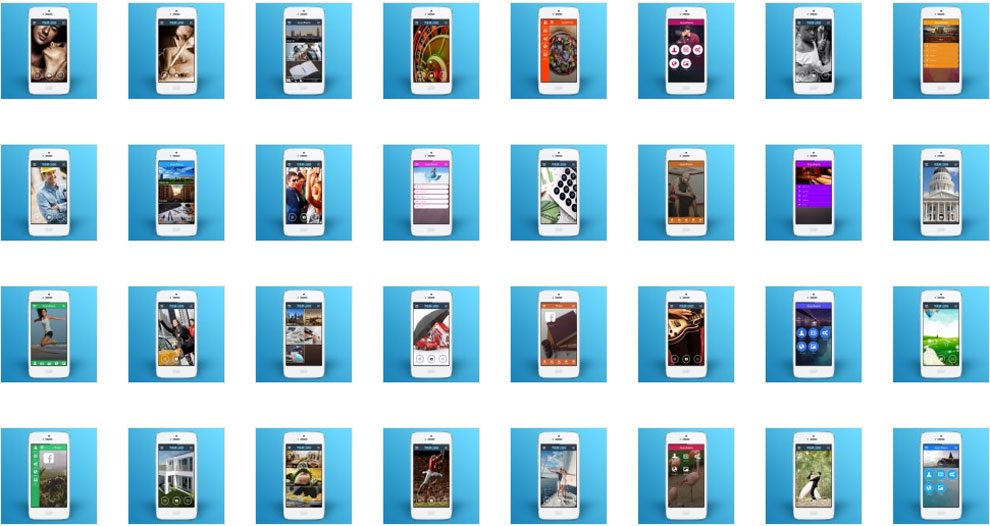 Creation of logo based on sketch of customer.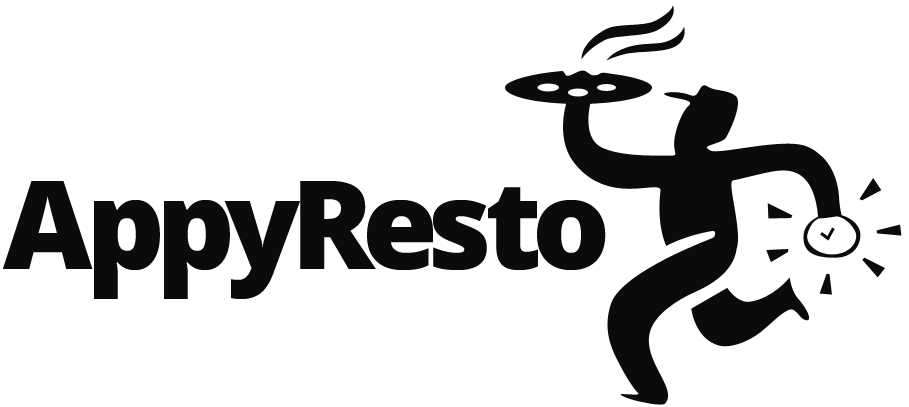 Website appearance of iPad.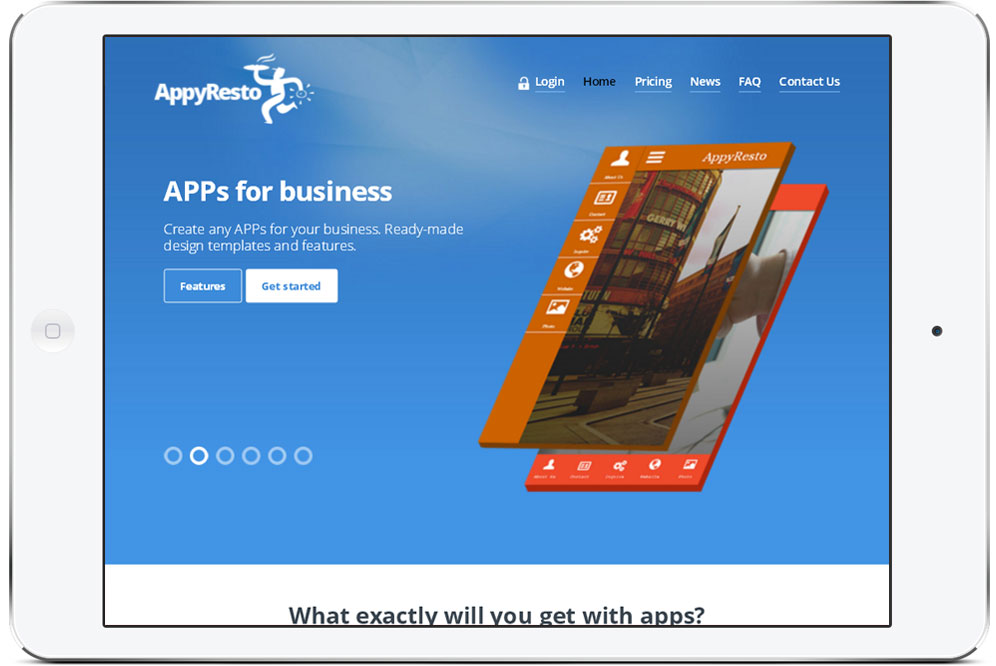 Website appearance on iPhone.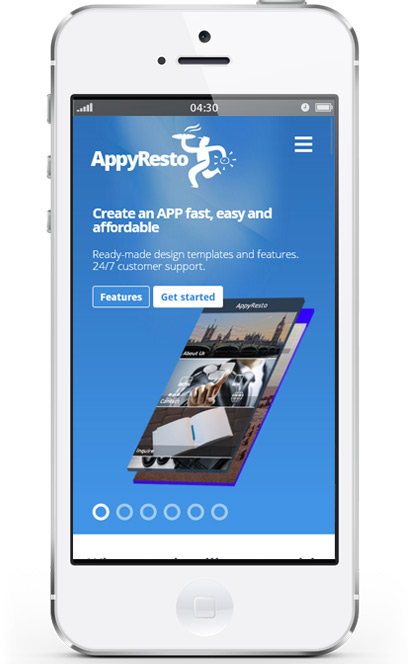 Work is successfully completed.
Client's feedback
Ihor Kyselov

Excellent job, will definitely work with him again