Development of quiz website for company Kievstar
Task: develop client and server part of the website by design-mock-ups of the customer.
On the quiz website, there was carried checking of knowledge of suggested products for employees of Kievstar company on the territory of Ukraine. Winners were determined by results of this quiz and they got worthful prizes.
Homepage.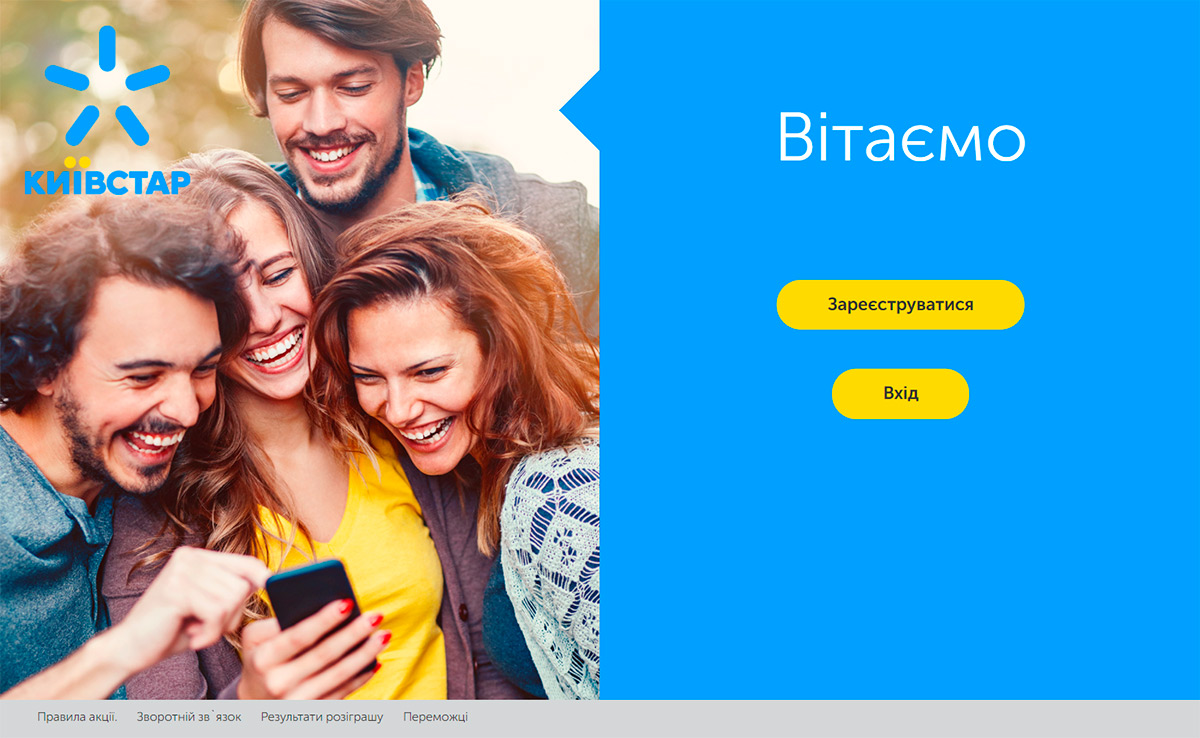 Login page.