Wasabi House sushi bar logo development
The objective was to create a logo for the Wasabi House sushi bar
Designing logo drafts and sending them to the client for consideration. The sun, chopsticks, a fish, rolls and sushi were chosen as a logo base.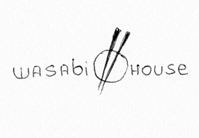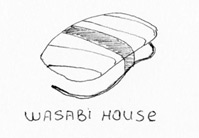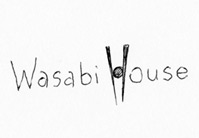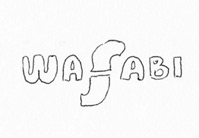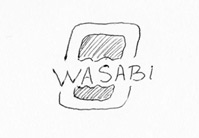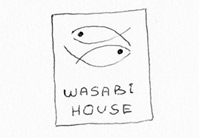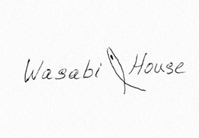 The client chose variants number 1,2 and 6
Designing chosen variants in finishing form

The client told to continue work with first variant
Designing the logo in various color variants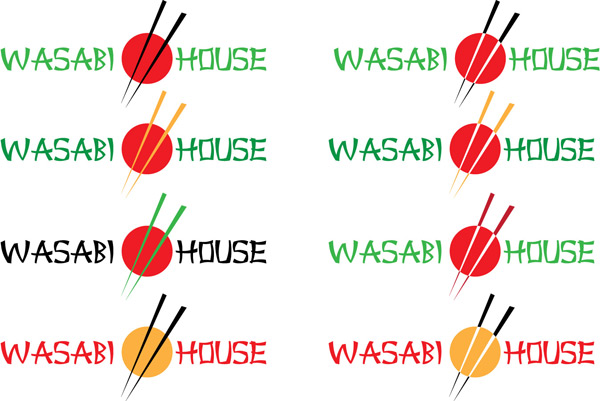 The client chose the third variant but asked to make it more solid
Work in progress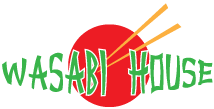 The logo was approved. Work is completed.