Creation of a logo and a business card site for Optimal Search
Task: it is required to create a logo, website, email templates for E-mail marketing.
Designing of first logo options and sending them to the customer for consideration.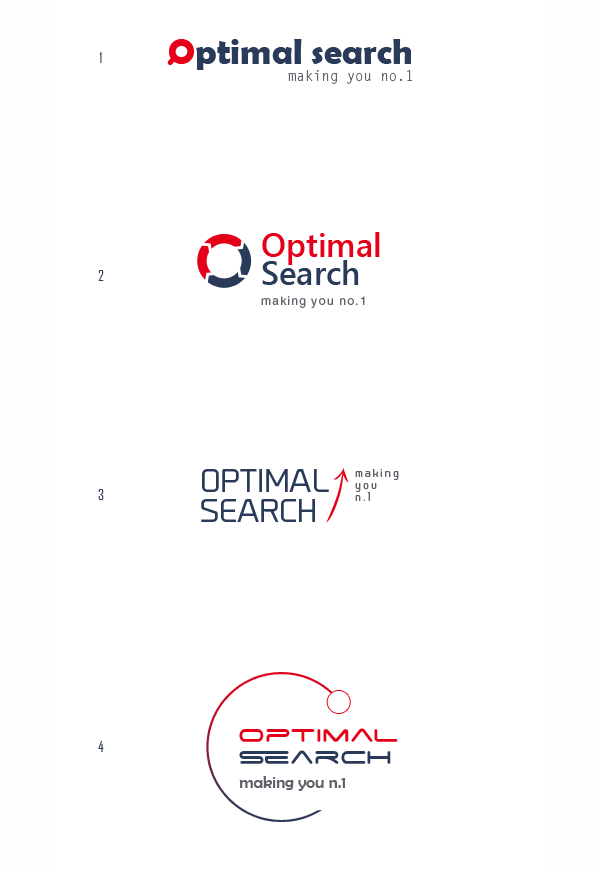 Customer approved option number 2. We use it in following work.
Working on structure and design of the website. Website is a Landing Page.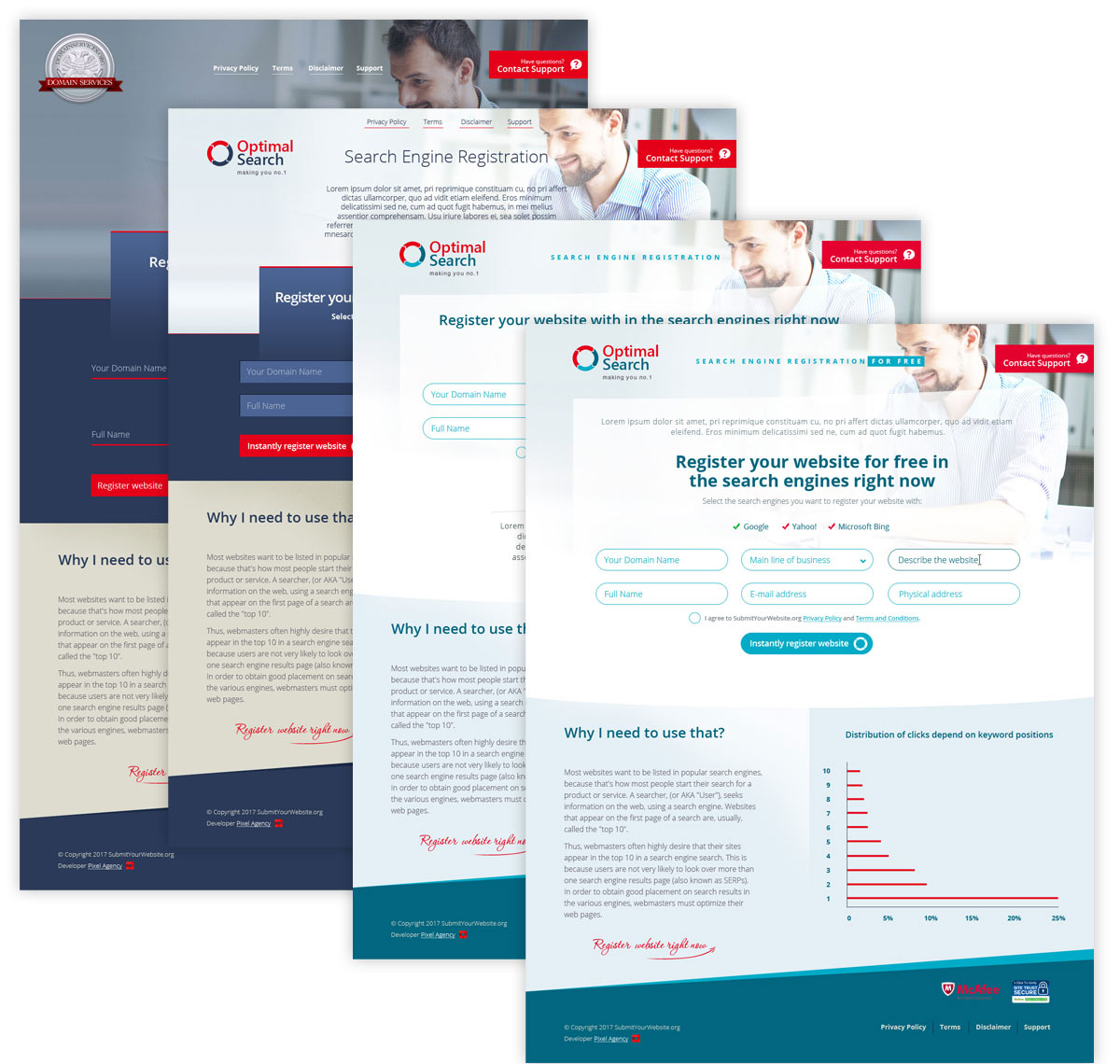 Final option that is approved.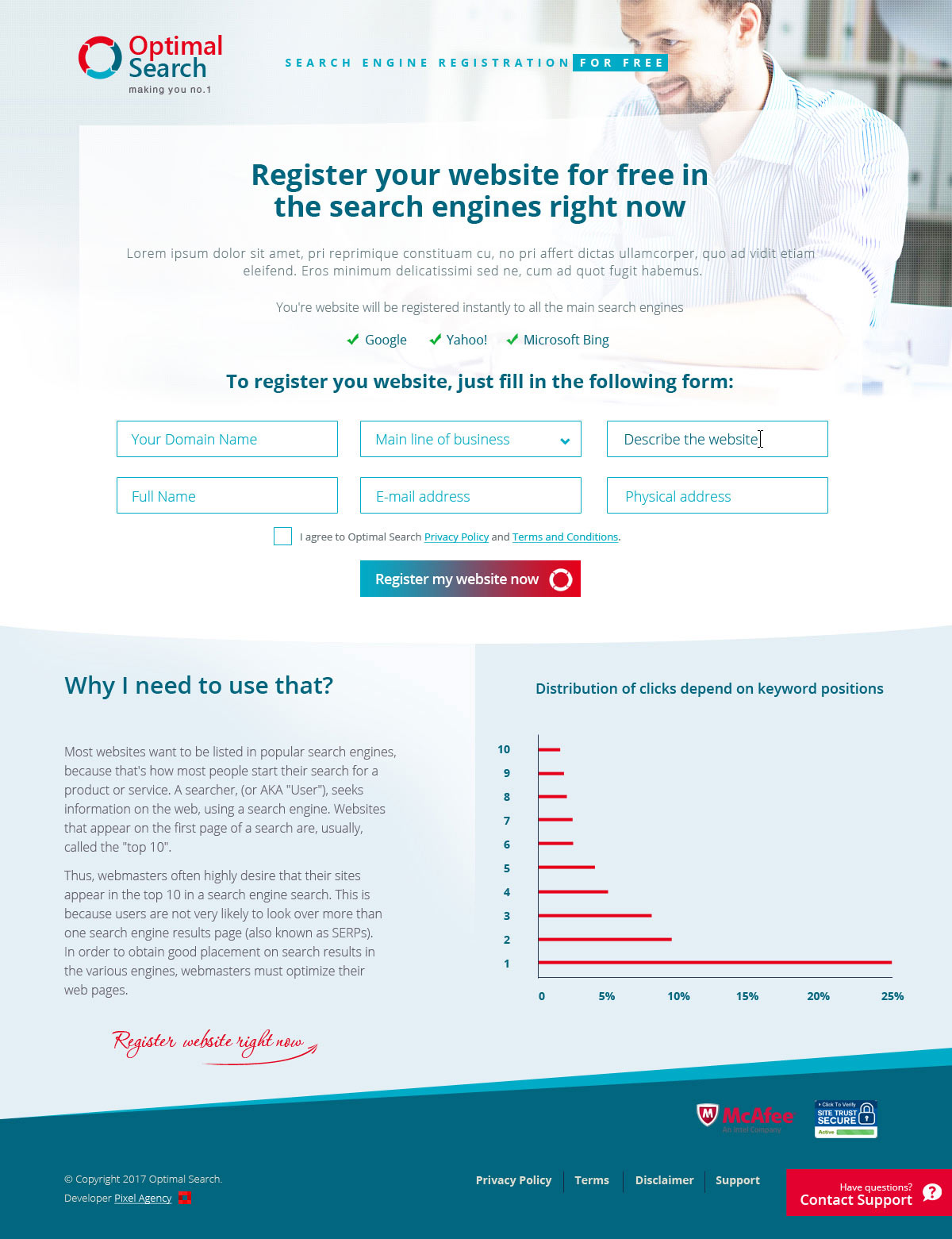 Implementation of responsive conversion of designs to HTML and website programming.
How website looks on iPad.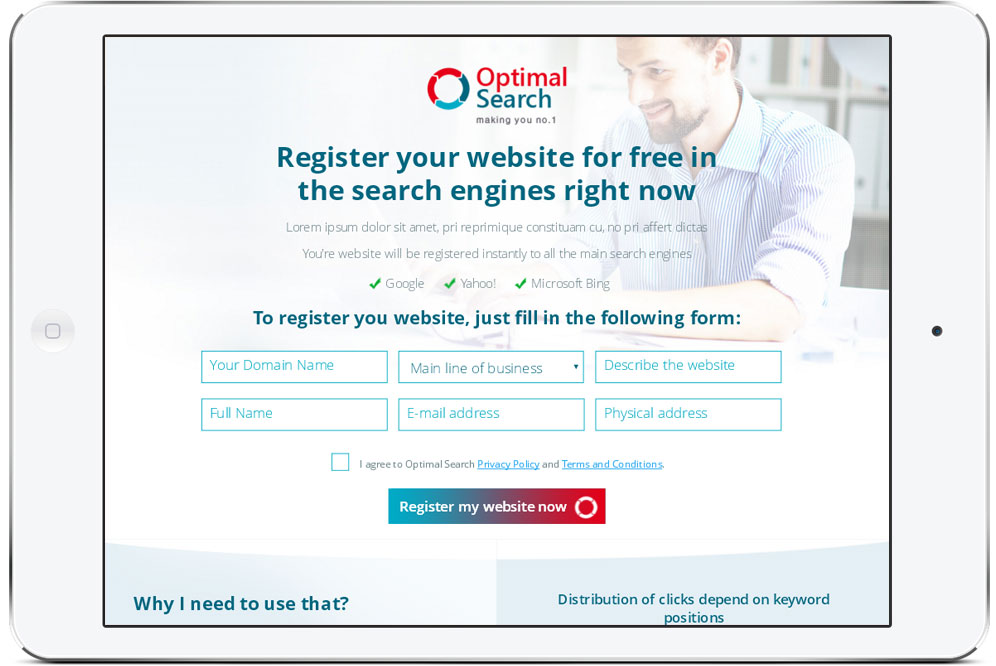 How website looks on iPhone.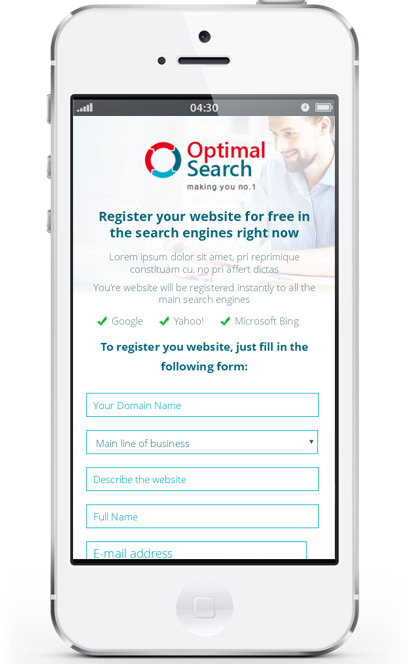 Work is completed.