Websites prototyping
Well-coordinated and efficient work of a big professional team with sufficient experience preventing from common mistakes is required for successful realization of the complex IT-project. It is very important to identify and correct on time any admitted inaccuracy, especially on early stages. Problems detected just before delivery of the completed project are extremely expensive — it is impossible to ignore them without quality decadence and prolonged work on troubleshooting can lead to deadlines violation.
A lot of similar problems arise because final result not always can be imagined while development of the website and even small and seeming insignificant details can seriously spoil a whole impression of the performed work. Prototyping technology reproducing website interface, design and content blocks on the layout, allows developer to solve a problem. It is possible to work out common behavior scenarios increasing amount of sales and orders for the website using prototyping. With proper use such technology allows to create high-quality projects of much higher level.
Pixel agency specialists use prototyping technology not only while developing of own projects, but also by individual orders. We develop prototypes of various types basing on customers' requirements — from the traditional paper to the most advanced electronics which are designed with the use of professional graphic editors and faring to be interactive, allowing us to model reactions on different users' actions.
High-quality prototype developed by specialists of our agency must be corresponding to next requirements:
High level of detailing including even the most insignificant elements of the product;
Simplicity and easiness for understanding by project participants — the client, the manager and all implementers;
Openness for complements introduction and modification in the process of details identification during all stages of the development.
EXAMPLES OF WEBSITES PROTOTYPING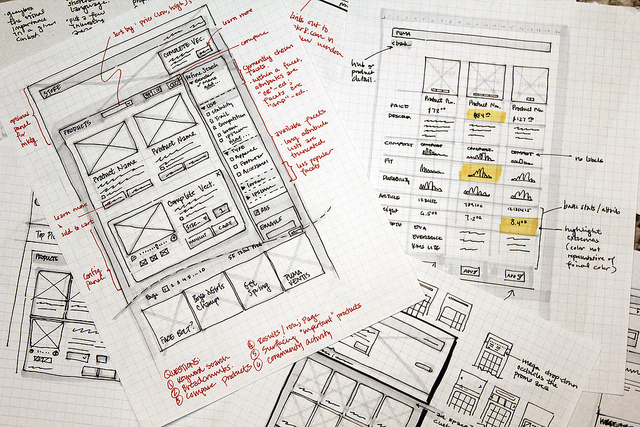 The final result of our cooperation will be a quality prototype providing you the whole picture of the product, ensuring lack of errors and allowing us to avoid failure of any project deadlines. Prototyping technology increases competitiveness and quality of your IT-solutions and permits you to be convinced in great project usability without waiting the final stage of development.
Why customers stay with us
0
% of clients are
permanent customers
0
% of projects were finished on time
Portfolio