Website development for finding rental housing Seek Flatmates
Task: it is necessary to develop the website for selection of apartments for rental.
Working on structure and color solutions for the main page of the website.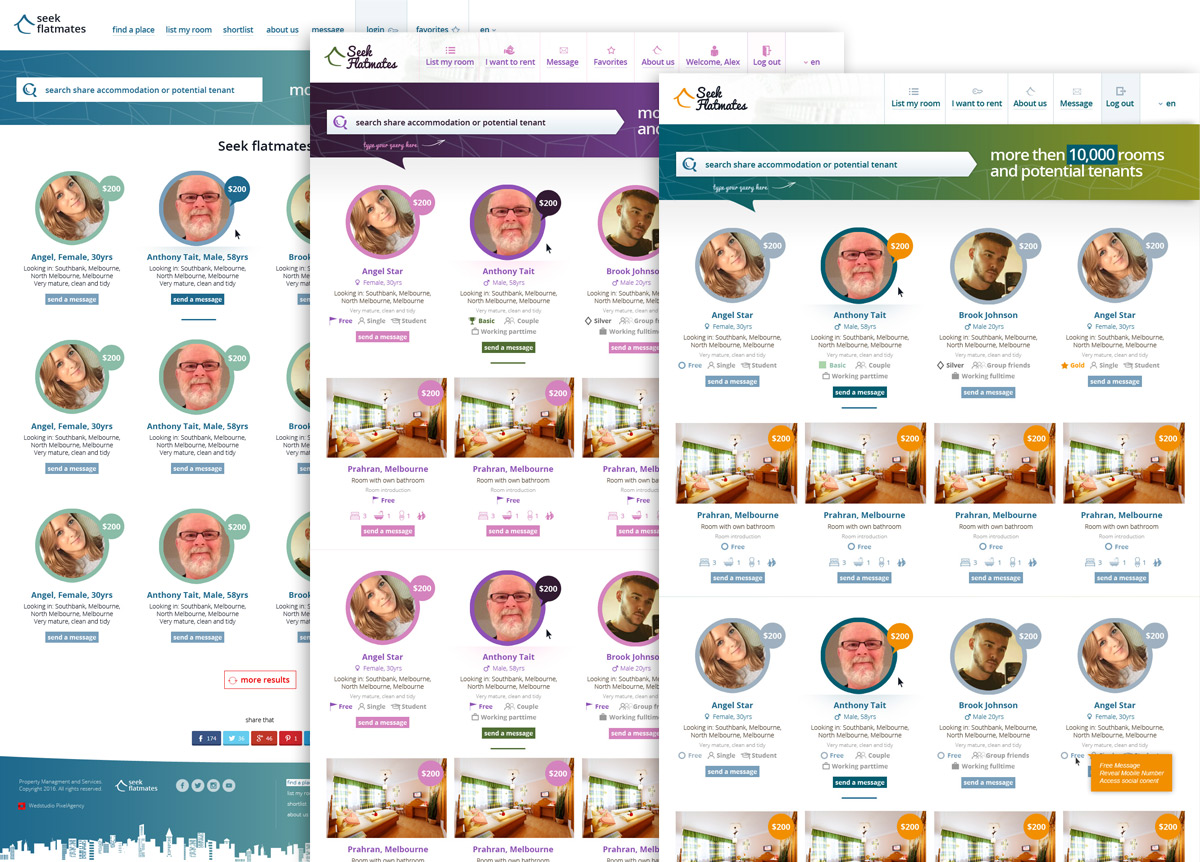 Final variant that was approved by the customer: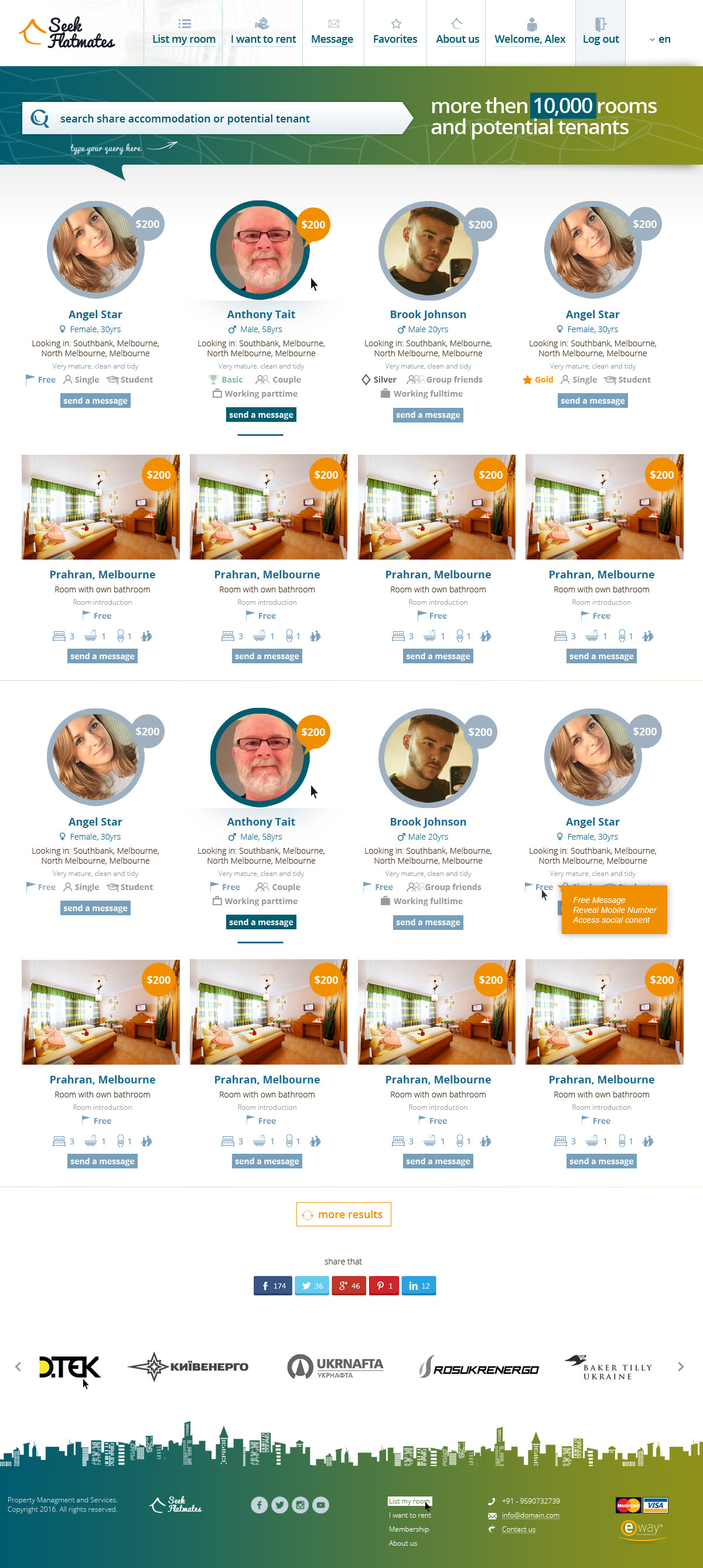 Menu of not authorized user has another appearance:

Designing all pages of personal cabinet for authorized user.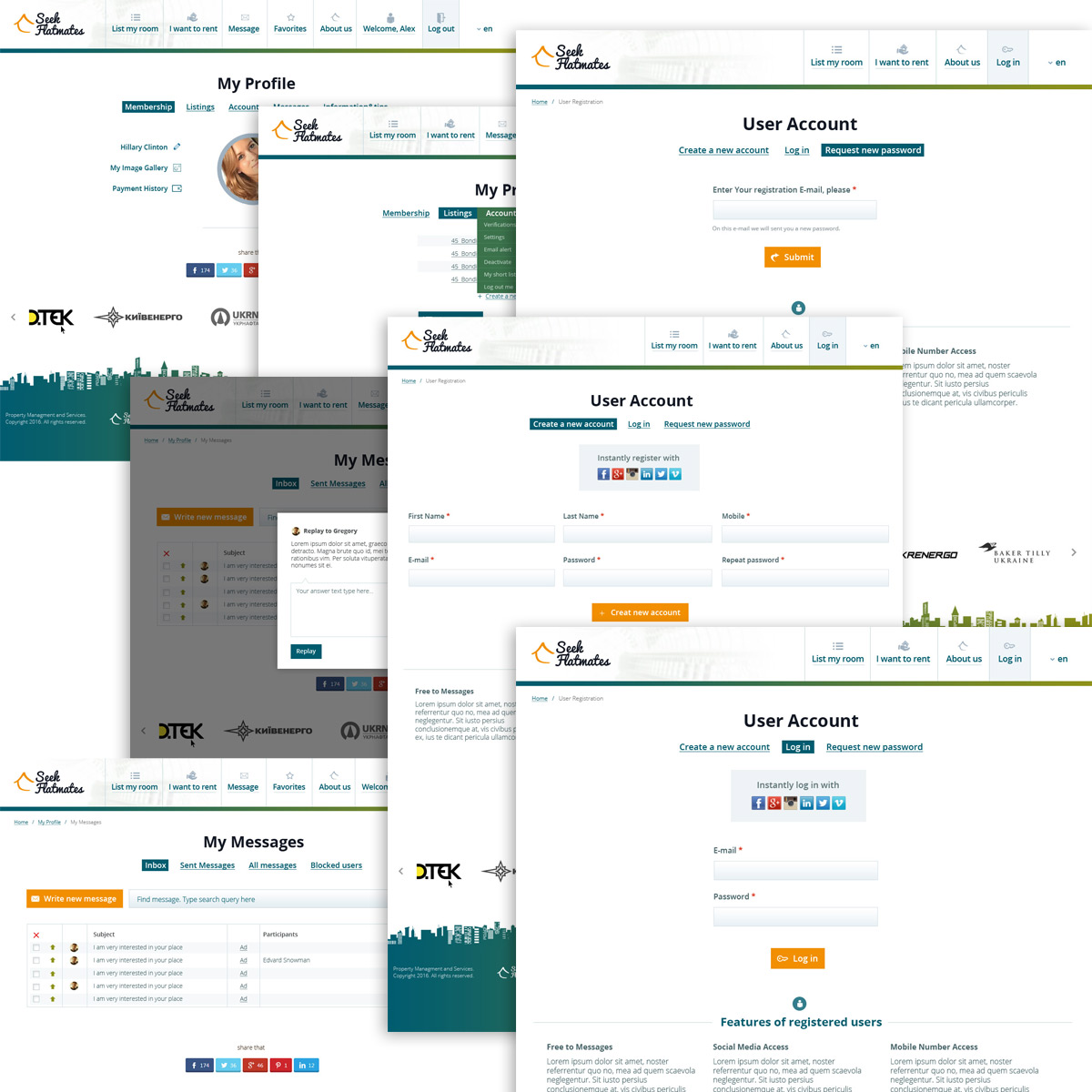 Working on structure of search pages and submission of ads about real estate objects that are renting.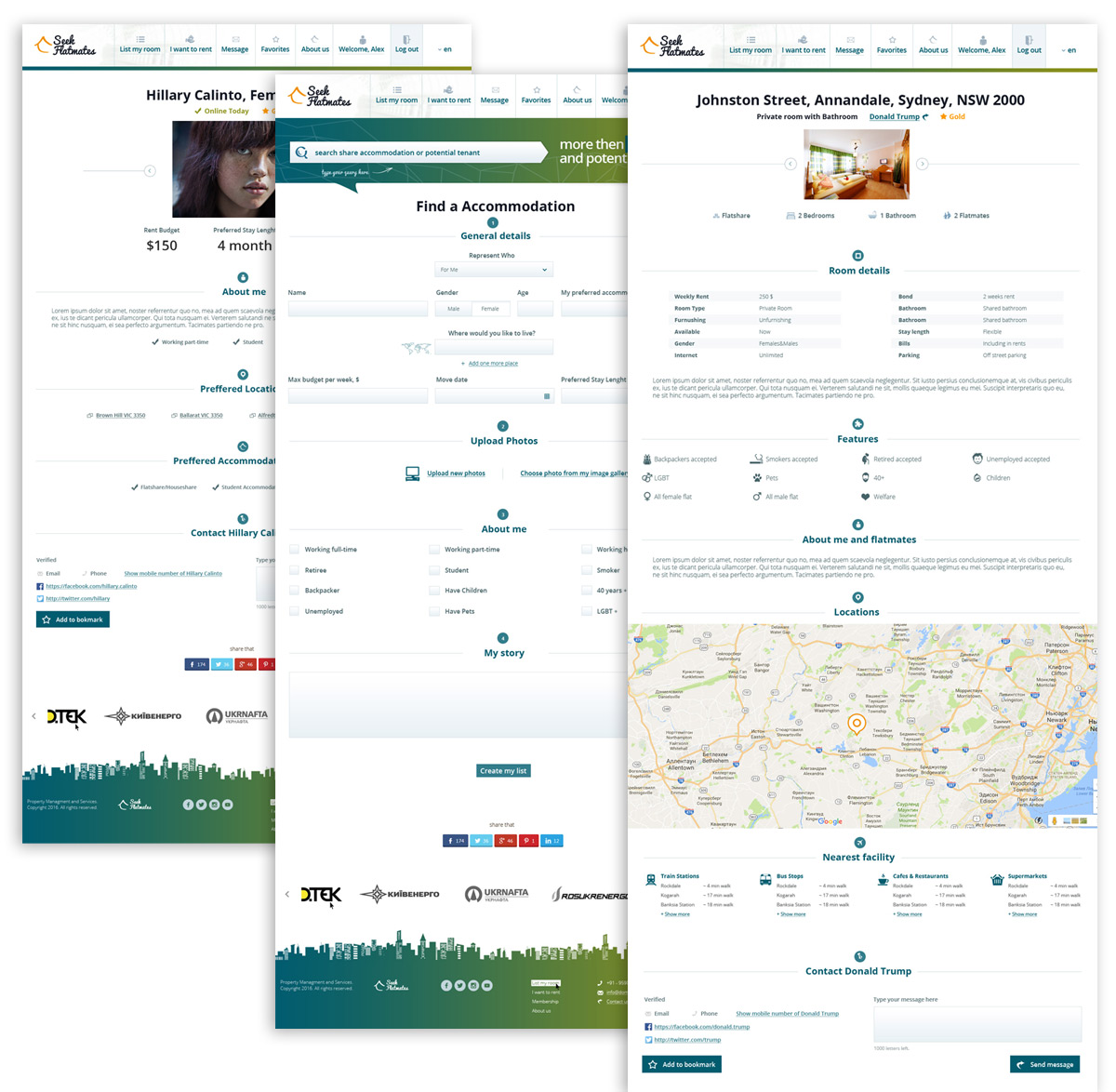 Photogallery appearance (overall viev and view of certain gallery).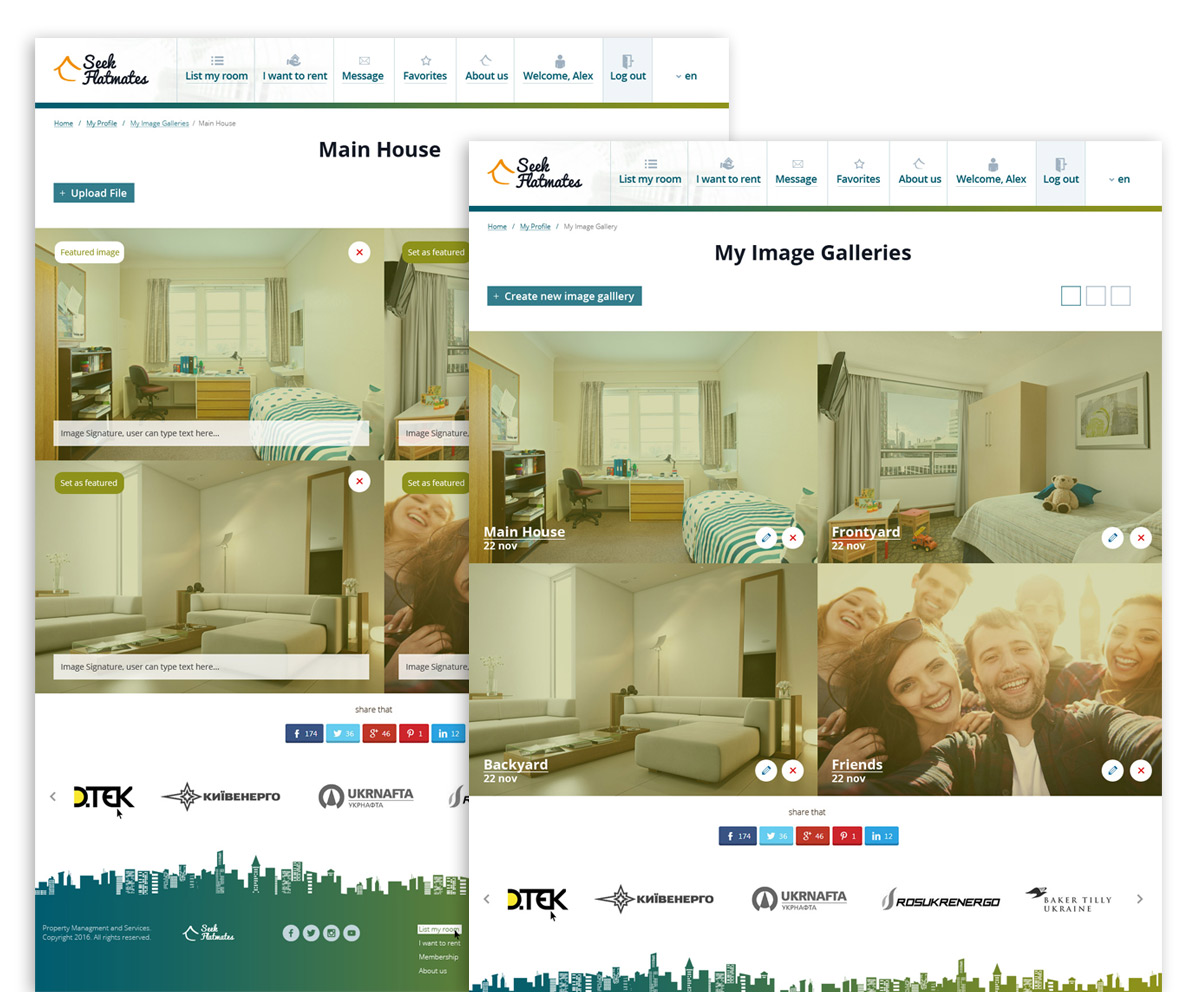 Paid memberships and possibility of online payments should be available on the website. Showing these pages in design mock-ups.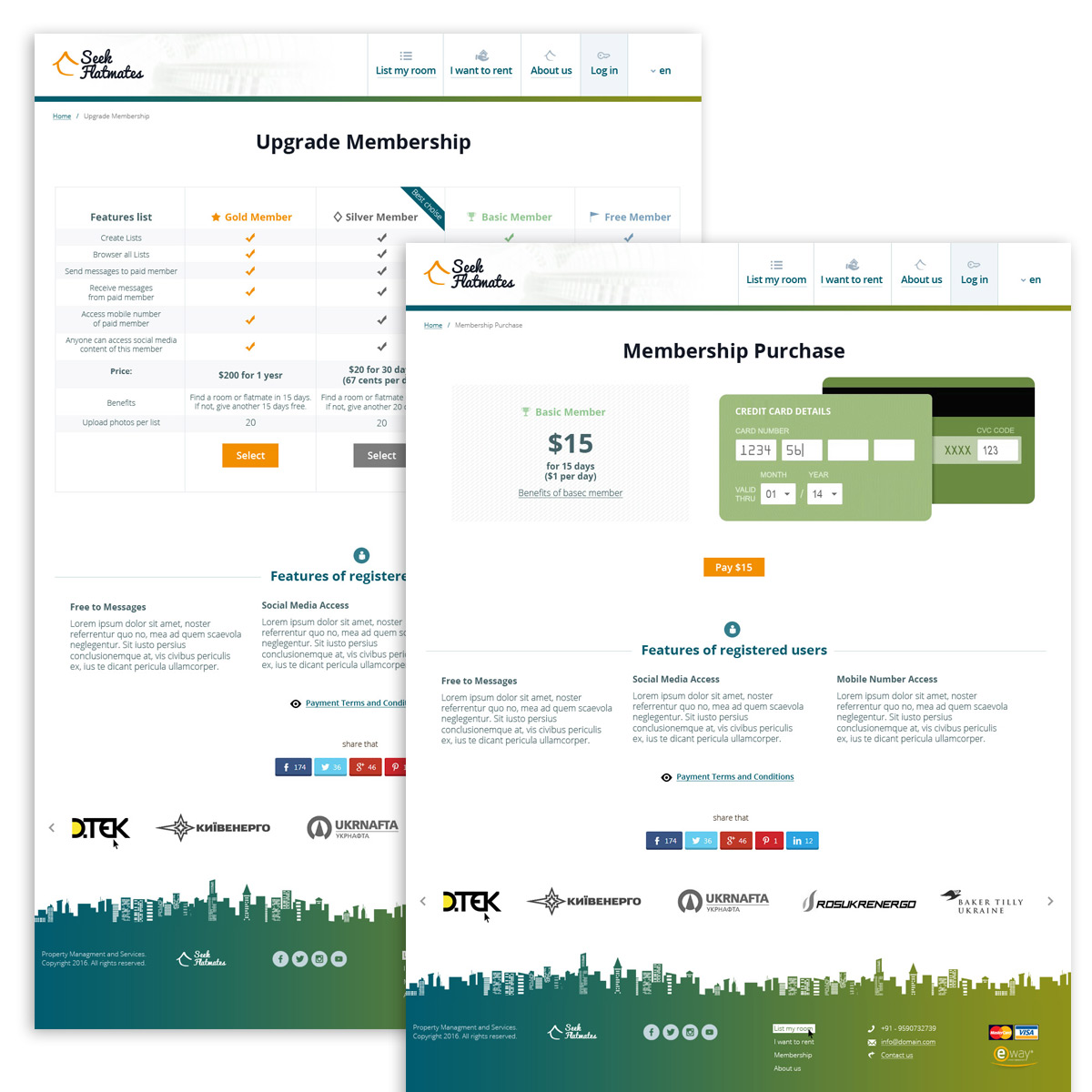 Approval of E-mail messages appearance: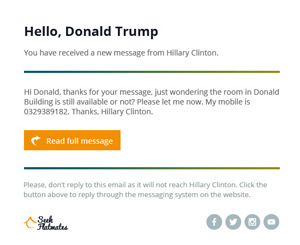 Working on all accompanying icons for elements of the website: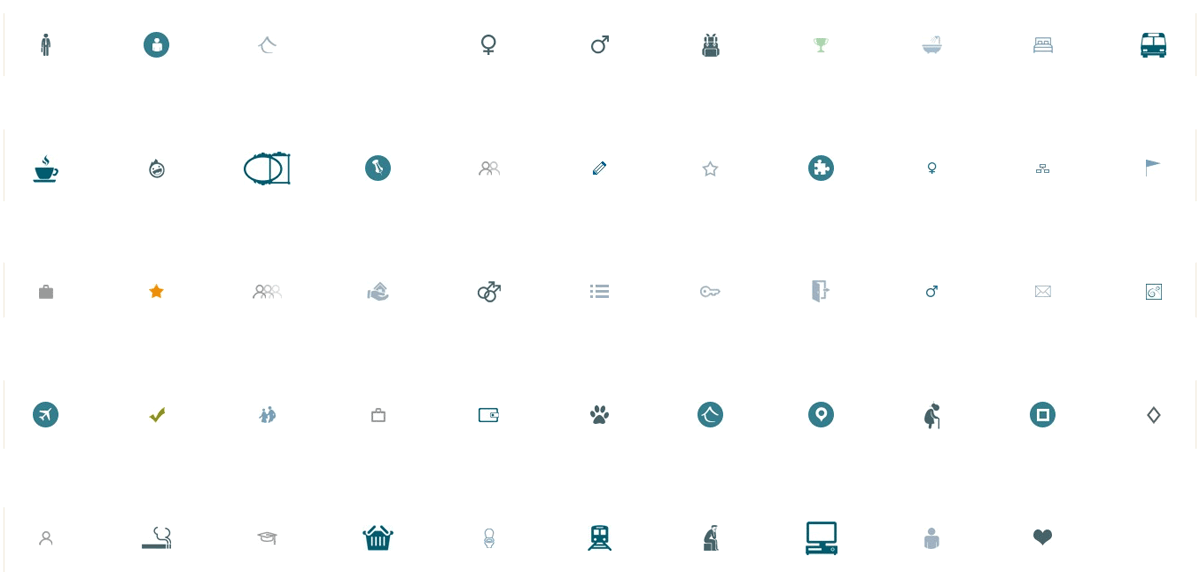 Further the website was coded and works by programming part were done.
Work was successfully finished.
Employer's feedback
Jack Chan

Fantastic jobs! Very good attitude. Will hire him again.